FBReader for Symbian
FBReader for Symbian is written in Qt and works only on the latest Symbian devices. It was never finally released. This port is not supported for years. However, we have a few historical packages from 2011 for download:
Sorry, we cannot help you with installation. Please use the packages at your own risk.
Symbian^1 screenshots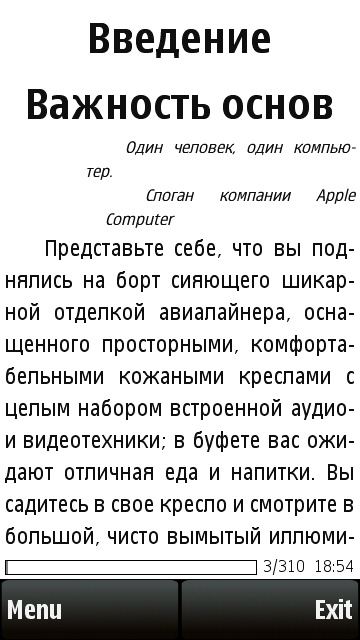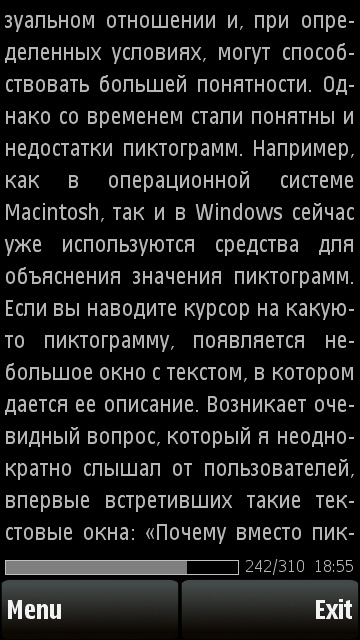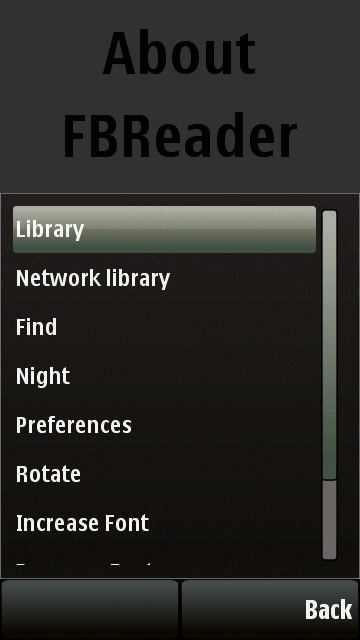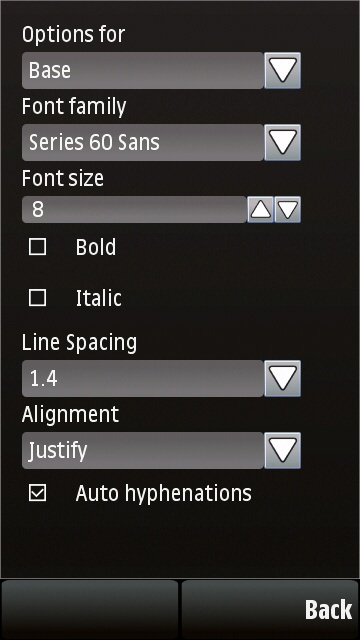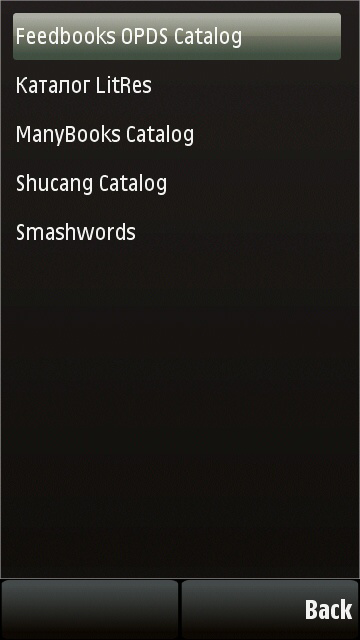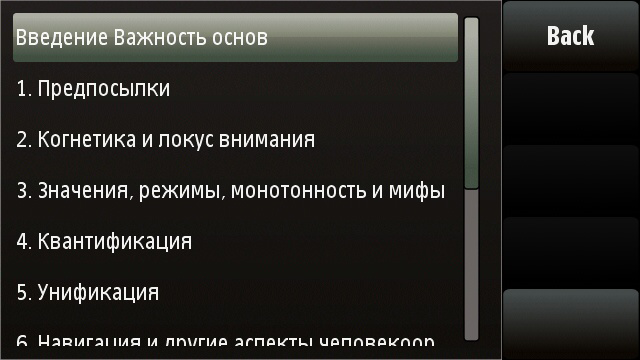 Symbian^3 screenshots